Partner
Taiwan K.K. Corp's Quality Approved by Inspection Institutions and Suppliers Alike

FAL
FAL uses the most up-to- date technology and every possible means to produce professional footwear, adapted to the extreme situations that professionals have to face. Dealing with insufferable temperatures, walking across rugged or dangerous terrain, withstanding the most rigorous weather conditions.
---

BRANDBULL
Brandbull is a producer primarily focused on protection footwear, which is a family-owned company actively involved in footwear for more than 30 years. In 1971, the company was launching in a family garage, with self-employment and materializing the idea of manufacturing handmade shoes. In 2000, millennium the company turning point coming from the first firefighter boot produced and certified. Since then, Brandbull strengthening the company's position in firefighters' footwear and company's presence felt in the majority of EU markets, Russia and in the former Yugoslavian market. Now the additional warehouse space built and a new model for forest firefighting manufactured.
---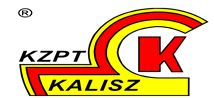 KZPT
The company specializes in fire fighter helmets production. Safety, quality, innovation and reliability are the basic aims of Kaliskie Zakłady Przemysłu Terenowego w Kaliszu Sp. z o.o. The Company has existed since 1951 and has been processing plastics and producing protective helmets for special purposes. With rich experience, now KZPT grows, has larger production with knowledge about the efficiencies of manufacturing.
---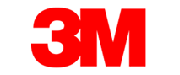 3M
A global technology company delivering innovative solutions to life's everyday needs.
---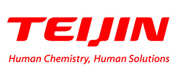 Teijin
The Teijin Group has proclaimed the brand statement "Human Chemistry, Human Solutions" - its promise to society and its customers. Their business areas including: synthetic fibers, films and plastics, pharmaceuticals and home health care, trading and retail, and IT.
---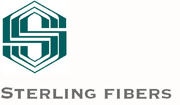 Sterling Fibers
Sterling Fibers, Inc. is a US manufacturer of branded specialty fibers located near Pensacola, Florida. Concentration is in acrylic based fiber including specialty injected fibers and polymers to meet the needs of today's industrial and technical applications.
---

Velcro
Velcro USA Inc. is a leader in the industrial, consumer, military, automotive, construction, and personal care markets with fastening innovations.
---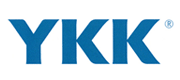 YKK
The YKK Group currently does business in 70 countries / regions worldwide.
---
Lenzing Fibers
The Lenzing Group is an international group of companies. Lenzing provides the global textile and nonwovens industry with high-quality cellulose fibers.
---

ADARO
ADARO Tecnología, S.A. is specialist in safety rechargeable portable torch, designed for fire- fighting helmets and hand torch.
---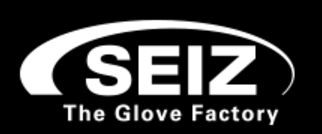 Seiz
Seiz Technical Gloves GmbH is a German manufacture founded in 1961. Seiz Gloves combines the highest safety hand protection wearing comfort and design. Fire Fighters and rescue teams all rely for their safety and comfort on gloves.
---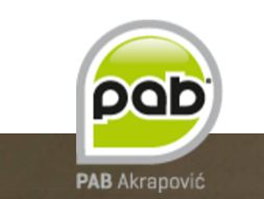 PAB
PAB Akrapović is a leader in the world of professional and semiprofessional fire- fighting. It was established in 1953 and has grown considerably over the decades. Fine design and high technology dedicated to high performance.
---

ETCHE SECURITE
ETCHE SECURITE boots are manufactured from natural and/or synthetic rubber; the formulation of the rubber mix allows technical characteristics to be obtained which are adapted to the customers' standards and specifications (fire resistance, resistance to chemical permeation, dielectric properties, etc.)