Company Profile
Global Performance Leader for Firefighting Suits & Inherently Fire Resistant Fabrics

Taiwan K.K. Corp.'s specific textile factory in Taizhou, China
Our motto: Wearer's safety leaves no room for compromises
With decades of experience in the production of inherently fire resistant textiles such as KANOX® & MAZIC® fabrics, as well as SUPER ARMOR firefighting suits, Taiwan K.K. Corp. has become an industry leader not just in terms of performance. We sell our products to countless customers globally. We at Taiwan K.K. Corp. are in control of the whole production line from fire resistant yarns to firefighting garments, and our positioning enables us to assist our customers on any challenge they may face.
Taiwan K.K. Corp. has been in the inherently fire resistant textile business since 1990. With the establishment of its Hi-Tech Textile business unit we set out with goals to produce and distribute fire resistant fabrics and protective clothing worldwide. We are dedicated to the research and development of inherent fire resistant fabrics and firefighting suits, but also to the brand awareness of our own products named KANOX®, MAZIC® & SUPER ARMOR.
In order to keep pace with the fast technology development nowadays and to ensure proper SOP, all our company and factories have successfully obtained the certificates of ISO 9001:2015, ISO 14001:2015 and Quality Assurance Certificate MODULE D.
We are committed to the constant improvement of the properties for our firefighting suits, but we also keep an eye on the overall design and wearer's comfort. Yet we are also able to customize our products to special request.
Vision
Be the leading company to provide comprehensive garments for the protection of personnel working in hazardous environments.
Grow through consistent high quality, flexible services, and long term partnerships, in order to become a world-class enterprise.
Associate KANOX® and MAZIC® brand images perceived by users with safety, protection, reliability and assurance.
Certificates Download
| Certificates | PDF Download |
| --- | --- |
| ISO 9001:2015 | |
| ISO 14001:2015 | |
| Quality Assurance Certificate (MODULE D) | |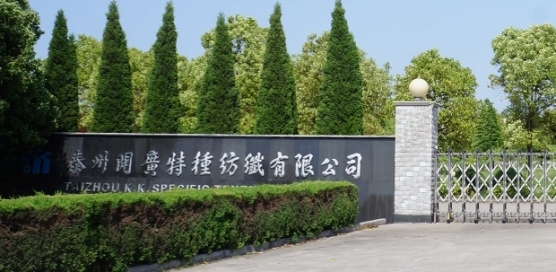 Taizhou K.K. Specific Textile Co., Ltd.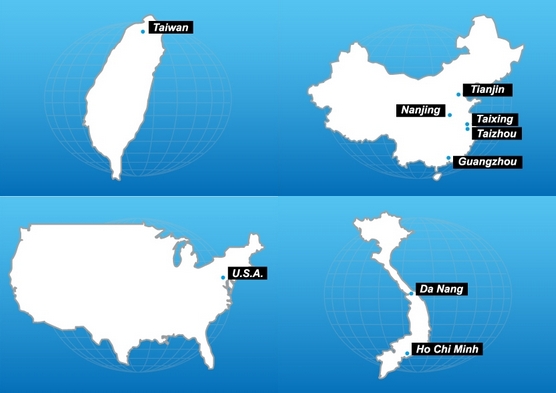 K.K. Group International

---