---
Smart Fire Fighting Suit
Super Armor® Premium 701-I (P/N : TK09AD01 ADVANCE)
Super Armor Premium 701 is the most advanced and protective structural firefighting suit, also available with Super Armor® smart chip. It is composed of Kanox and Mazic inherently fire resistant fabrics. All the materials and auxiliaries such as 3M reflective tape, Velcro, sewing thread, meet EN469 flame requirements. And the ready garment is certified by CE mark. Taiwan K.K. Corporation is monitored by Article 11B – EC Quality System Certificate, to be a qualified manufacturer of EN469 firefighting suits. In short, Super Armor Premium 701 provides ergonomic designs, comfort, and mobility to firefighters.
Premium series Turnout Gear, Fire Suit, Fireman Clothing
In General:
➢ Rip-stop outer shell
➢ EN 469:2005 certified
➢ Blood-borne pathogen resistance ASTM F1671
➢ Abrasion resistance EN ISO 12947
➢ Anti-static EN 1149-3
➢ Excellent tear strength and tensile strength
➢ Overall weight < 3.90 kg
Color option :
Navy Blue, Sapphire Blue, Red, Yellow, Orange, Sand Yellow






Application
Structural Firefighting
Rescue
Product Description
Jacket :
➢ Incorporated RFID chip optional
➢ Shoulder & elbow area Jacquard reinforced
➢ 3D-tailored elbow & buffer designed armpit
➢ Inspection zip
➢ Anti-wicking fabrics at sleeve end and coat hem
➢ Fire resistant wristlet with thumb hole
➢ Patch pocket, radio pocket, utility loops for torch and microphone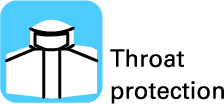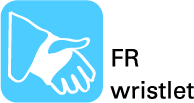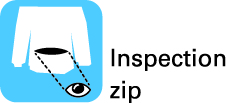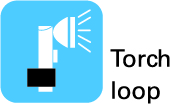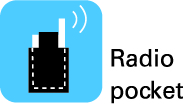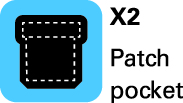 Pants :
➢ High-rise kidney protection
➢ Hem at leg bottom curved upwards at heel area
➢ Exchangeable knee padding
➢ 3D-tailored knee area
➢ Four or two points suspenders with Mazic® Comfort shoulder pad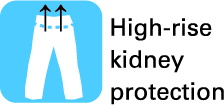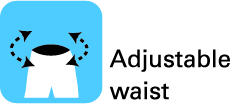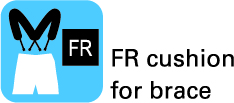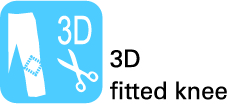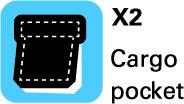 Norm
EN469:2005 Level 2
EN340:2003
CE Certificate
Materials
Outer shell : Kanox® AD02RP
Moisture barrier : PTFE/Aramid spunlace
Thermal layer : Kanox® GORNOX quilt with Mazic® ST02
Reinforcement : Kanox® AD02LCP
Features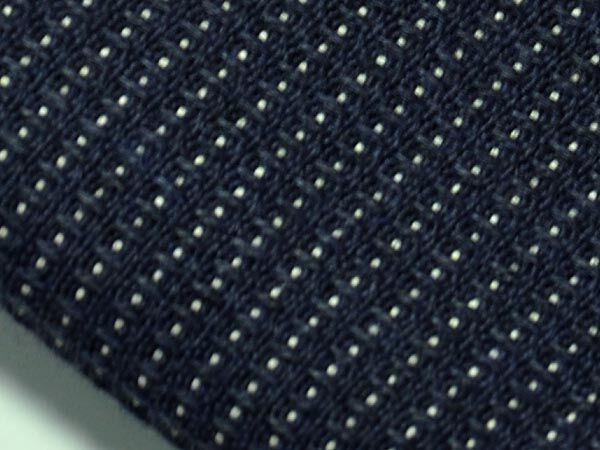 Super Armor Premium 701 smart firefighting suit is reinforced by Kanox AD02LCP at shoulder, elbow, knees, and cuffs. Kanox AD02LCP is jacquard weaved and bi-color designed.
Due to Para-aramid blended, Kanox AD02LCP performs great in tear strength and tensile strength, and anti-cut. As a reinforcement fabric, not only provide firefighters double protection, also make Super Armor firefighting suit stylish.
Major bloodborne pathogens include HBV, HCV, HIV, but are not limited. Firefighters exposed to bloodborne pathogens are at risk for serious or life-threatening infections.
The moisture barrier of Super Armor firefighting suits passed ASTM1671 bloodborne pathogen resistance test, offer firefighters medical-level protection. So, firefighters wearing Super Armor firefighting suits could devote themselves to rescuing the bloody wounded.
Super Armor firefighting suit is optional to employ a smart RFID chip. This RFID chip withstands up to 200 times of washing, endures drying process as high as 185°C, and holds up to the pressing force of 600-800 lbs.
This smart RFID chip allows an easy stock management and the follow-up organizing/tracing. It can precisely display the time of purchase of the firefighting suit, record repair and washing log. The entire system not only prolongs the service time of firefighting gear, but also assists on stock management.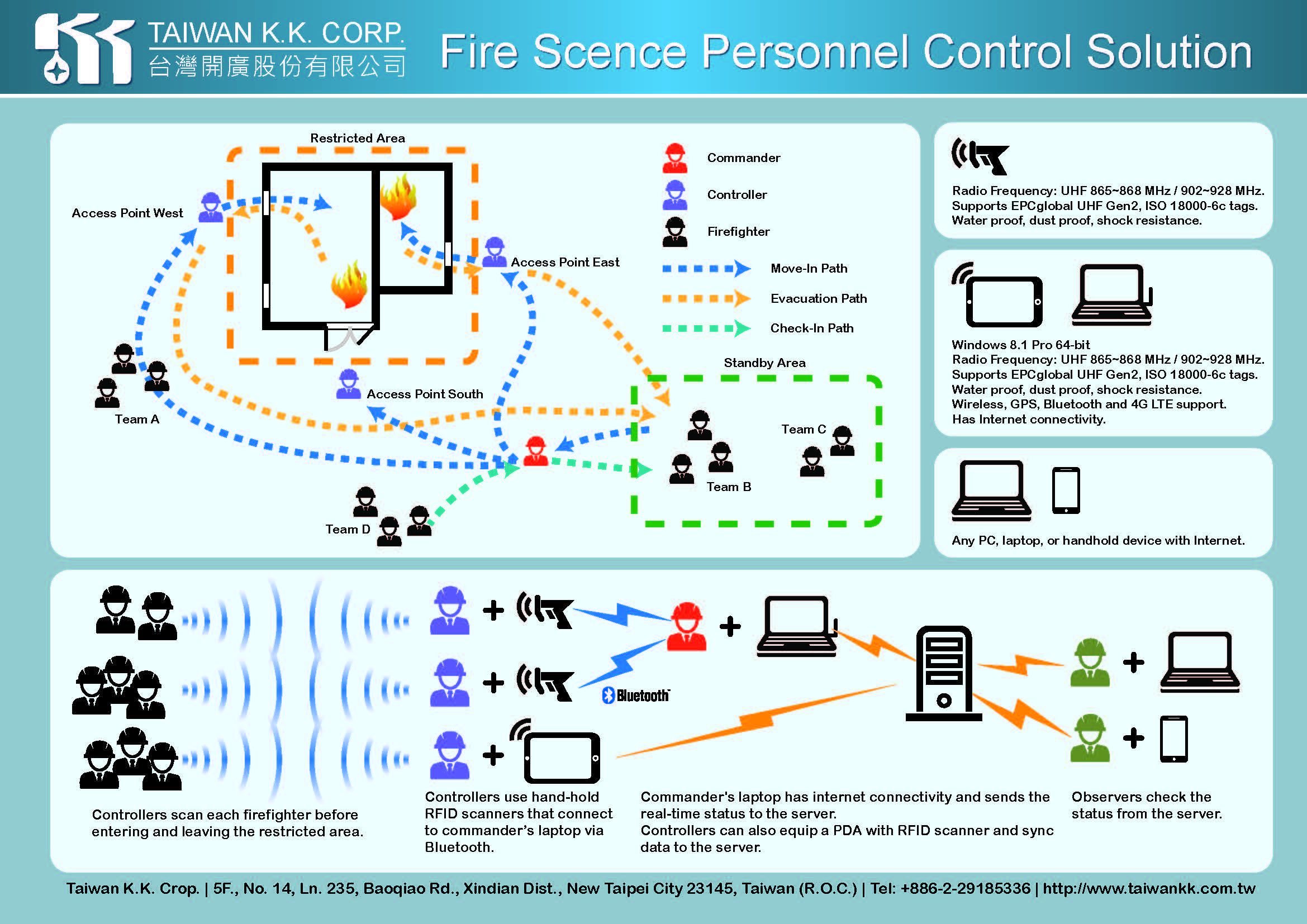 We see wearable technologies as a combination of research in fireproof materials and expertise from IT industry. In addition to protection performance, our next goal is to integrating SUPER ARMOR firefighting suit with information technology and carry out Fire Scene Personnel Control Solution.
Related Products

---